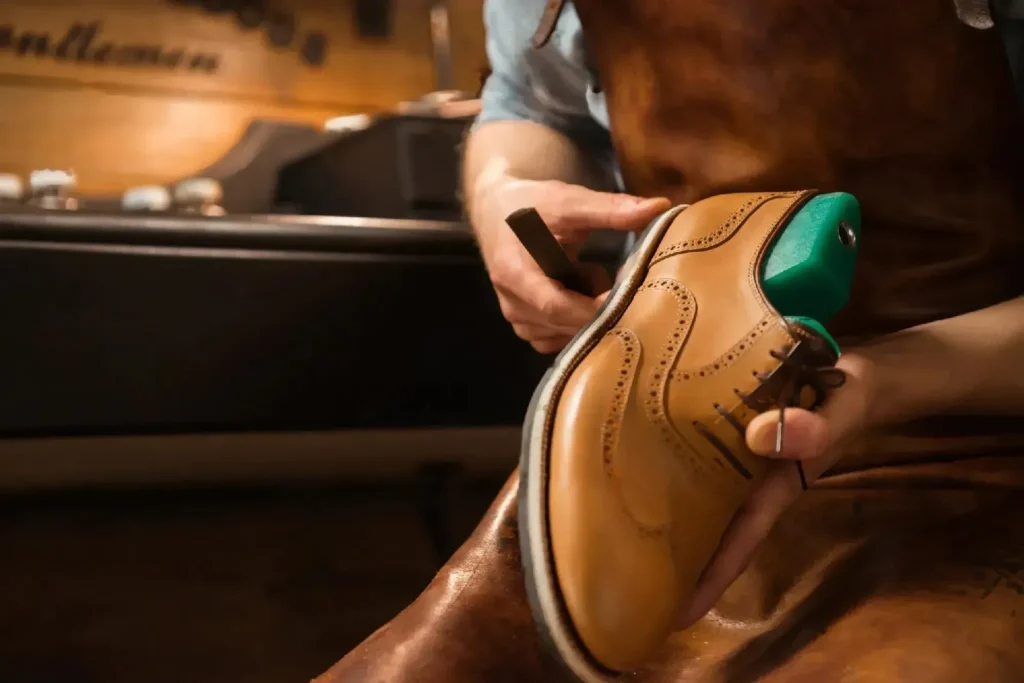 Leather Repair Services
Having vast expertise in the leather industry, we undertake to perform the highest level of cleaning, repair, and care services for your most preserved leather assets. We understand your love for your luxury leather goods and offer the highest level of treatment and care to bring your damaged or worn-out handbags, shoes, and jackets back to their original condition. We maintain quick, courteous, and professional services in caring for your priced leather possessions. 
Leather Restoration & Repair Services in NYC
Leather repair services repair all types of damages whether it is lining repair, patchwork, metal trims, or any others. We understand that your designer handbags are a prized possession and our team of professionals pays attention to the minute details while offering repairing & bag refurbishing services. We are here to provide all types of leather repair including shoe repair, wallet repair, jacket repair, handbag repair, etc. leather dry cleaning and recoloring is also done with extreme care. Leather Repair in Queens, NYC provides an absolute range of leather solutions including Leather patchwork, color restoration, stain removal, polishing, cleaning service, etc.